If I use CBD, will I feel high?
No, it will not make you high. It is often reported that
cannabidiol
is not psychoactive, which is in reference to the feeling associated with cannabis, and
THC
specifically. While it is true that CBD (cannabidiol) does not produce the euphoric effects seen with THC, it may be useful to define "psychoactive" first:
Psychoactive: of or relating to a substance having a profound or significant effect on mental processes.
In a publication by Ethan Russo, a neurologist specialized in cannabis, he advocates using the term "non-intoxicating" regarding cannabidiol.
1
He prefers this term because CBD does have utility with anxiety,
2
,
3
,
4
,
5
and therefore, it is by definition psychoactive, but not intoxicating. To summarize our answer: cannabidiol will not make you high, but it is a psychoactive compound. We can rephrase the question: "If I use CBD, will I feel intoxicated?" The answer is – no. Watch a brief summary video on this topic made in collaboration with
Enlighten
on
YouTube
or on
the screens page
.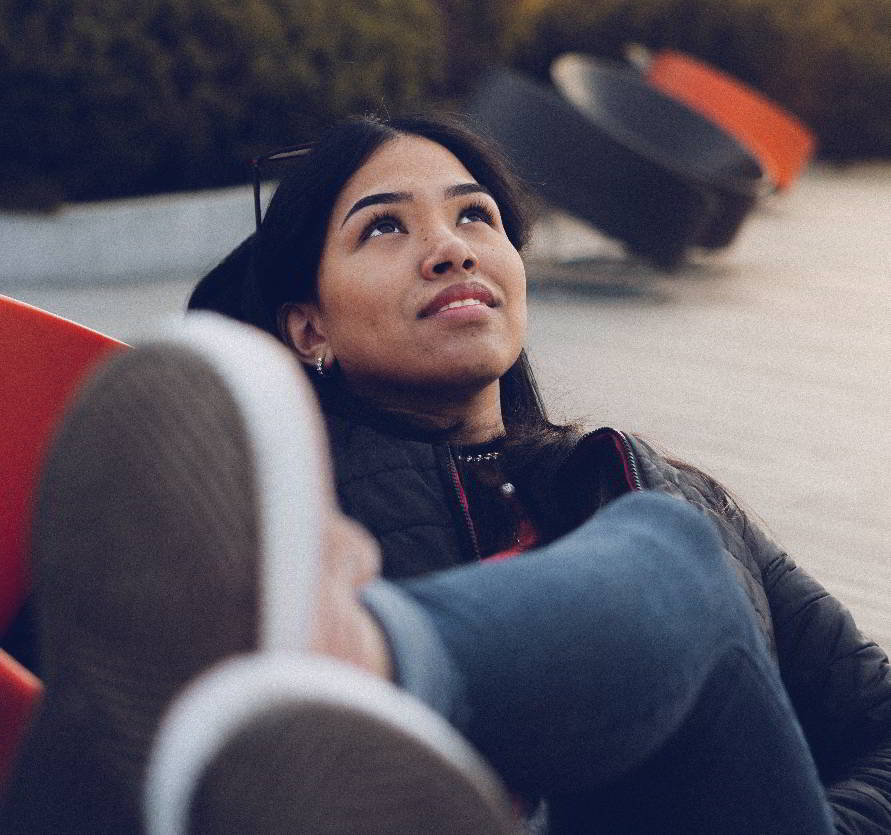 References:
Russo, Ethan B. (2017). Cannabidiol Claims and Misconceptions. Trends in Pharmacological Sciences, 38(3), 198--201.
Bergamaschi, M. M.; Queiroz, R. H. C.; Chagas, M. H. N.; de Oliveira, D. C. G.; De Martinis, B. S.; Kapczinski, F.; Quevedo, J.; Roesler, R.; Schröder, N.; Nardi, Antonio E.; Martín-Santos, R.; Hallak, J. E. C.; Zuardi, A. W.; Crippa, J. A. S. (2011). Cannabidiol reduces the anxiety induced by simulated public speaking in treatment-naïve social phobia patients. Neuropsychopharmacology, 36(6), 1219--26.
Bhattacharyya, S.; Morrison, P. D.; Fusar-Poli, P.; Martin-Santos, R.; Borgwardt, S.; Winton-Brown, T.; Nosarti, C.; C. M., O' Carroll; Seal, M.; Allen, P.; Mehta, M. A.; Stone, J. M.; Tunstall, N.; Giampietro, V.; Kapur, S.; Murray, R. M.; Zuardi, A. W.; Crippa, J. A.; Atakan, Z.; McGuire, P. K. (2010). Opposite effects of delta-9-tetrahydrocannabinol and cannabidiol on human brain function and psychopathology. Neuropsychopharmacology, 35(3), 764--774.
Crippa, José Alexandre de Souza; Zuardi, Antonio Waldo; Garrido, Griselda E. J.; Wichert-Ana, Lauro; Guarnieri, Ricardo; Ferrari, Lucas; Azevedo-Marques, Paulo M.; Hallak, Jaime Eduardo Cecílio; McGuire, Philip K.; Busatto, Geraldo Filho (2004). Effects of Cannabidiol (CBD) on Regional Cerebral Blood Flow. Neuropsychopharmacology, 29(2), 417--426.
Crippa, J. A. S.; Derenusson, G. N.; Ferrari, T. B.; Wichert-Ana, L.; Duran, Fabio L. S.; Martin-Santos, R.; Simoes, M. V.; Bhattacharyya, S.; Fusar-Poli, P.; Atakan, Z.; Filho, A. S.; Freitas-Ferrari, M. C.; McGuire, Philip K.; Zuardi, A. W.; Busatto, G. F.; Hallak, J. E. C. (2011). Neural basis of anxiolytic effects of cannabidiol (CBD) in generalized social anxiety disorder: a preliminary report. Journal of Psychopharmacology, 25(1), 121--130.