Sleep
Insomnia is a multifaceted disorder. Some patients experience insomnia as a result of an existing medical condition. For example, a patient with chronic pain may have difficulty falling asleep, which is an example of the 
indirect effect
of pain on sleep. In contrast, a direct sleep effect could be desired by a person who works irregular shifts and who wants help falling asleep. This chapter provides overviews of studies focusing on the effects of cannabis on sleep difficulties caused indirectly by different conditions.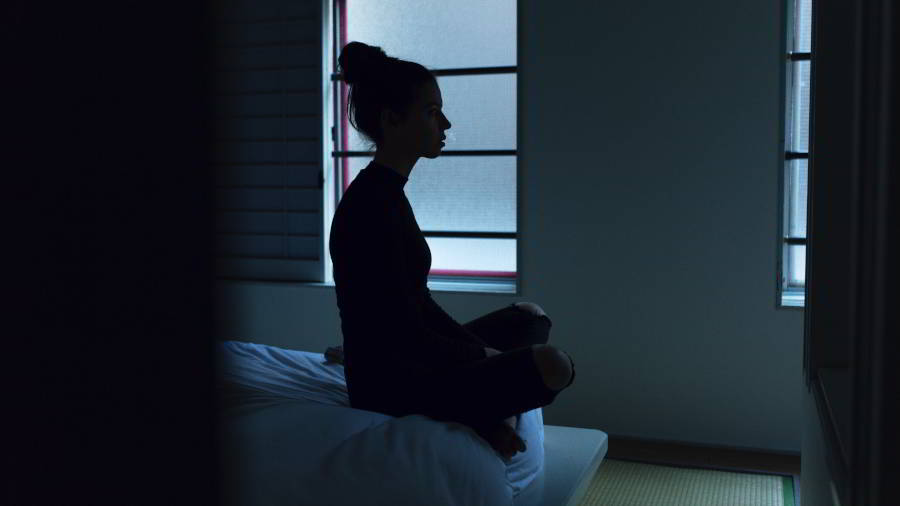 Cannabis products, such as nabiximols (brand name Sativex), an oromucosal cannabis-based medicine containing primarily
THC
+
CBD
(in a ratio close to 1:1), were associated with a greater average improvement in sleep by targeting indirect effects.
1
Neurologist Russo and colleagues summarized the effect of nabiximols in numerous studies looking at treating various conditions, that also measured the effect on sleep patterns.
2
They summarized it in the studies which included 2000 subjects with 1000 patient years of exposure. The results indicated a marked improvement in patient-reported sleep parameters in patients with a wide variety of pain conditions.
2
In a safety follow-up study, about 40% of subjects attained good-to-very-good sleep quality with maintenance of up to two years, indicating no or limited tolerance.
2
Ware and colleagues found that in patients with fibromyalgia, nabilone (a synthetic cannabinoid) showed improvement over amitriptyline (a pharmaceutical agent) by a difference of 3.2 points on the Insomnia Severity Index, which has a total of 28 points.
3
They also showed that nabilone was marginally better for restfulness (difference = 0.5 on a 10-point scale). Dr. Bonn-Miller and colleagues observed that medicinal cannabis patients who were diagnosed with a higher post-traumatic stress disorder (PTSD) score were more likely to use cannabis to improve sleep. Also, they used cannabis more frequently.
4
One of the problems with interpreting this study, however, is that the patients in this study were all clients of the same dispensary in San Francisco who didn't describe the cannabis products used.
4
References:
Whiting, Penny F.; Wolff, Robert F.; Deshpande, Sohan; Di Nisio, Marcello; Duffy, Steven; Hernandez, Adrian V.; Keurentjes, J. Christiaan; Lang, Shona; Misso, Kate; Ryder, Steve; Schmidlkofer, Simone; Westwood, Marie; Kleijnen, Jos (2015). Cannabinoids for Medical Use. Jama, 313(24), 2456.
Russo, Ethan B.; Guy, Geoffrey W.; Robson, Philip J. (2007). Cannabis, Pain, and Sleep: Lessons from Therapeutic Clinical Trials ofSativex®, a Cannabis-Based Medicine. Chemistry & Biodiversity, 4(8), 1729--1743.
Ware, Mark A.; Fitzcharles, Mary-Ann; Joseph, Lawrence; Shir, Yoram (2010). The Effects of Nabilone on Sleep in Fibromyalgia: Results of a Randomized Controlled Trial. Anesthesia & Analgesia, 110(2), 604--610.