Water-based extraction
Water-based extraction is used to make a product called ice-water hash or bubble hash (see Figure 1). It is very similar to
dry extraction
, with the difference that water is incorporated into the extract. The plant material is chilled or frozen to allow the trichomes to be brittle and especially to prevent chlorophyll from transferring into the wash. Frozen plant material, ice, and water are combined together, usually in a
machine
similar to a washing machine. Sometimes, a series of buckets is used in substitution of the machine. This is commonly referred to as 'the wash'. After the washing is finished, the liquid is drained into a bucket that contains several bags laid with screens, typically ranging from 220 to 45 micrometers. As the water passes through the bags, the screens catch the trichome, as well as microcontaminants from the plant material. Once the water has passed through all screens, the collection is removed and separated to dry. It has been described that approximately 3 washes should be done on a plant material before a point of diminishing returns is reached.
1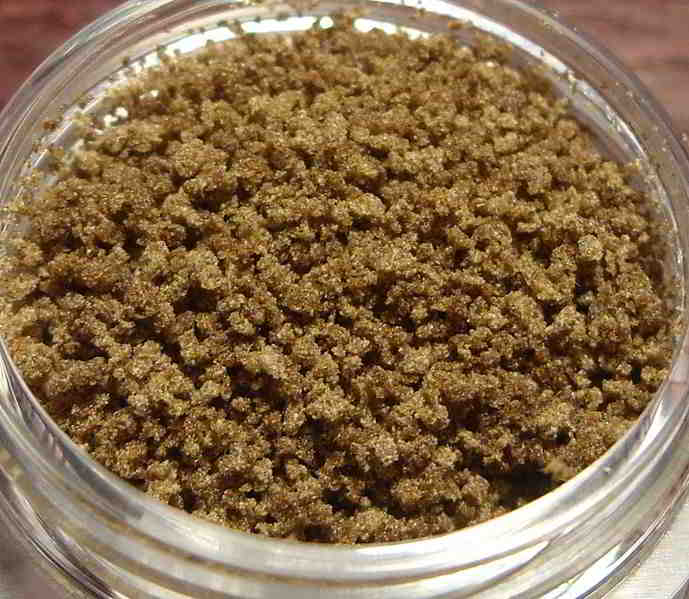 Figure 1: Bubble hash (image taken from Mjpresson, American medical hashish(8), CC BY-SA 3.0.
Watch a brief summary video on
Cannabis concentrates and extracts
made in collaboration with
Enlighten
on
YouTube
or on
the screens page
.
References: